Phone#: +27 (0)11 310 8660 / 2324 / 7113 Fax#: +27 (0)86 545 6012

DIAMOND EP-1406V Handy Puncher



&nbspEMPOWERDEX BEE Rating
"AAA" - Level Two Contributor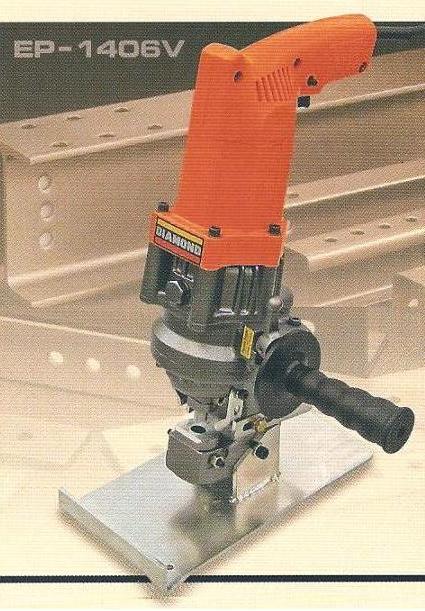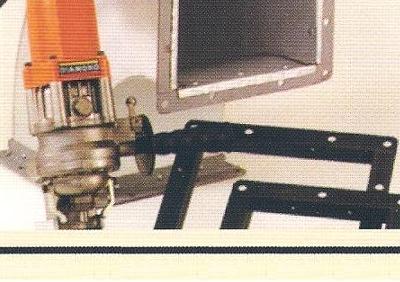 The EP-1406V weighs only 7.9 kilograms and is easy to operate and carry around.
Punches through steel up to 6mm thick and stainless steel up to 5mm thick.
Maximum diameter that can be punched with the EP-1406V:
Round holes 15mm and Elliptical holes 11mm x 16.5mm.
Additional die/punch sets can be bought for various hole sizes.
Some Punch/Die sets are interchangeable with the EP-1475V.
Dimensions in milimeters, excluding handle and side stand:
381 (H) x 175 (D) x 124 (W).
Click this button for al the spcifications.