Phone#: +27 (0)11 310 8660 / 2324 / 7113 Fax#: +27 (0)86 545 6012

DFC20A Flush Cutting Saw



&nbspEMPOWERDEX BEE Rating
"AAA" - Level Two Contributor


The DFC20A Flush Cutting Saw is a new addition to the DIAMOND line of electric tools for the construction industry, it's a multipurpose cutting tool that can be used on a lot of different materials found on the job: rebar, all-thread rod, locks, chain, EMT conduit, copper pipe, steel rods, etc. It is excellent for cutting material flush with concrete. It makes no sparks and leaves no burrs.
Get rid of unwanted protruding bars, chains or bolts by cutting them cleanly at surface level.
Produce openings within seconds.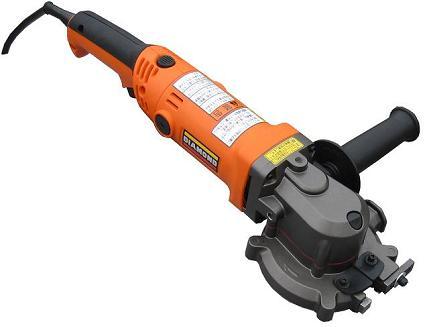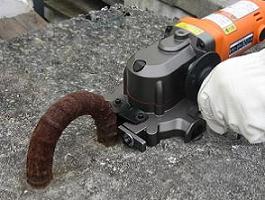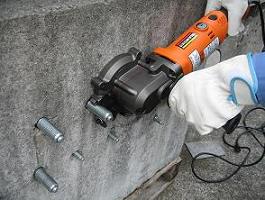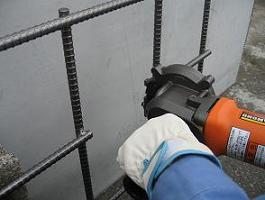 Specifications
Weight
3,4 kilograms
Cutting Range
10 to 20mm
Power supply
Single phase main / generator
Voltage
230 Volts
Power input
1050 Watts
Dimensions mm
450 (L) x 140 (W) x 100 (H)
Includes
Comes with tool set, protection
goggles, side handle, 1 chipsaw,
dust bag and plastic case.
| | | |
| --- | --- | --- |
| Diameter | Cutting Speed | Cuts per Blade |
| 10mm | 3 Secs. | 1,000 |
| 10mm | 3 Secs. | 1,000 |
| 10mm | 5 Secs. | 800 |
| 10mm | 6 Secs. | 800 |